The Constitution asserts Vanuatu to be a sovereign democratic state, with sovereignty vested in the people of Vanuatu which they exercise through their elected representatives.
The Constitution enumerates certain fundamental rights and freedoms of the individual, establishes a basic citizenship law, and establishes and regulates the country's major political, judicial, and cultural institutions.
Amongst the latter are the President; unicameral Parliament; an advisory National Council of Chiefs; the Prime Minister directly elected by Parliament; the Supreme Court; and the Court of Appeal.
Bislama, English, and French are declared to be the country's official languages, with English and French as the principal languages of education.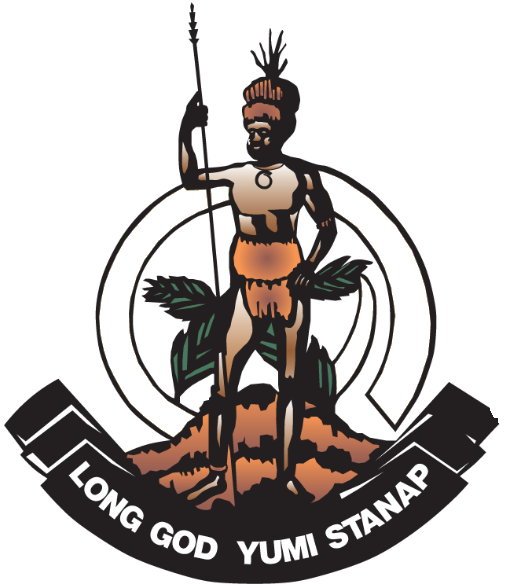 PacLII
The Pacific Islands Legal Information Institute (PacLII) website's contains a collection of published legal materials that consists mainly of primary materials such as court decisions and legislation but also include decisions of various tribunals, panels and other information such as court rules or bench books.
GO TO WEBSITE